Legal Custody vs. Physical Custody: Knowing the Differences
By John Anthony Ward on September 18, 2018
---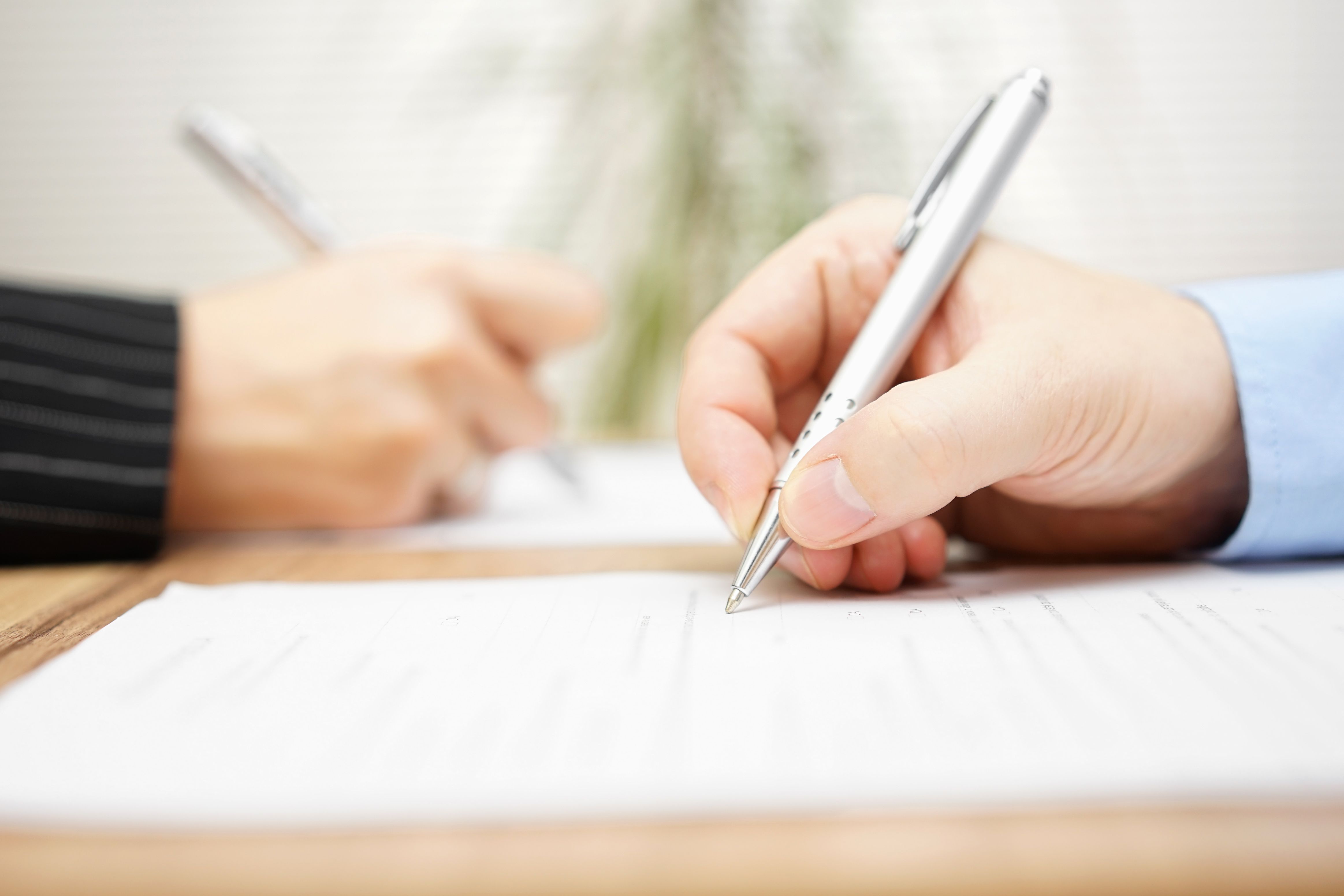 A divorce can be an emotionally taxing and completely exhausting experience. This is doubly so when there are children involved. Discussions of custody, visitation, and support payments can become extremely heated, resulting in hurt feelings and an unwillingness to compromise. That's there Kenosha, WI family law attorney John Anthony Ward can help.
Mr. Ward's office would like to go over basic concepts in child custody disputes: legal custody and physical custody. This will help you understand the differences between the two and why disputes are likely to arise.
About Legal Custody
Legal custody means that a parent has the right to make decisions that affect the upbringing of a child. This covers a whole host of decisions, including schooling, religious observance, cultural practices, and so forth. As long as you have legal custody of a child, you are allowed to know about any matters that impact the life your child leads.
For example, a parent with legal custody can have a say in where their child goes to school. If there's shared legal custody, the parents can work out some kind of agreement or compromise regarding the child's education.
About Physical Custody
Physical custody means that a parents has the right for their child to live with them. In cases in which a parent has the child at their home more often than the other parent, that parent is usually known as the custodial parent with primary physical custody. The other parent is considered the noncustodial parent.
For example, the custodial parent may have custody of their child for more holidays than the noncustodial parent. In these cases, the parents might be able to work out a fair way to share physical custody even if the total amount of time differs.
How Do Joint and Sole Custody Apply?
When it comes to both legal custody and physical custody, either may be classified as joint or sole.
Joint Custody - Joint custody means that both parents may interact with their child. Many states ensure that there's as close to a 50/50 share in parenting as possible when parents have joint custody.
Sole Custody - Sole custody means that just one parent has the legal custody rights over their child. The other parent may be granted visitation time with their child if their spouse has sole custody.
The exact custody arrangement can vary from case to case.
The Best Interests of the Child
When determining custody, courts often consider the best interested of a child and which parent can provide a more stable environment. If a parent was abusive or leads a lifestyle that could put the child's well-being at risk, that parent is less likely to receive custody than a parent in a more stable home. That said, the noncustodial parent could still be granted visitation rights with their child so long as there is no risk of endangerment or harm.
Disputes Over Child Custody
As you can imagine, disputes over child custody can become emotionally fraught and extremely personal. Parents may have strong attachments to their children, and be unwilling to let go regardless of the best interests of the child. Similarly, a messy divorce could lead to extreme difficulties determining who is best to raise a child.
Working with an experienced child custody means you can have an objective professional assist with mediation and negotiations. The goal is to ensure the legal process flows smoothly, and to put aside feelings and consider the letter of the law and the child's best interests.
Contact John Anthony Ward, LLC
For more information about your legal rights and options when it comes to divorce, child custody, child visitation, and child support, it's important that you contact an experienced child custody and family law attorney. We are here to help you in your time of legal need. Our law office can be reached by phone at (262) 671-8692.
Related to This
"Mr. Ward and his professional team proceeded tenaciously to build a strong case in my favor. His in-depth knowledge of the law resulted in my twelve year old felony becoming just a misdemeanor. Mr. Ward is the third attorney to work on my case, but the only one who achieved positive results."

Emily Rogers