Handling the Division of Retirement Accounts in a Divorce
By John Anthony Ward on October 09, 2018
---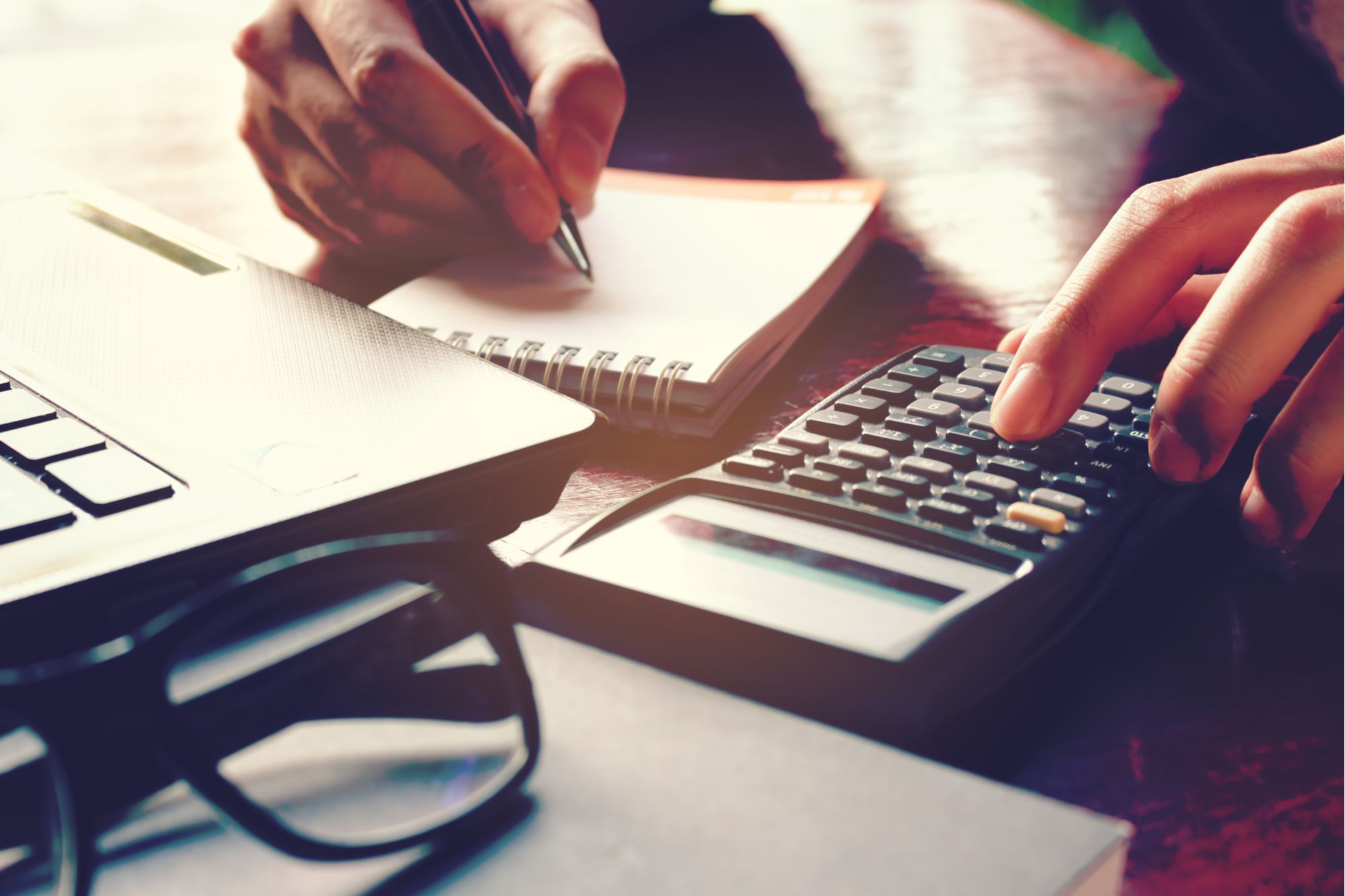 It is fair to say that there is nothing easy about divorce. However, one of the most contentious areas is determining how to fairly divide the couple's assets. Things can get especially complicated when dealing with more complex assets, such as a retirement account.
An experienced divorce lawyer can oversee complex proceedings, such as the division of assets, to ensure that the process goes smoothly. Divorce attorney John Anthony Ward has handled divorces involving retirement accounts. He can help those in the Kenosha, WI area reach a divorce settlement that looks out for their best interests.
Are Retirement Accounts Joint Property?
In the majority of cases, retirement accounts are considered joint property that will need to be divided between the two spouses. However, there are factors that go into determining how a retirement is split. If the couple had a long marriage, it is likely that the retirement account will be split 50/50. For shorter marriages, the division may not be equal.
Other factors to consider are when the retirement account was earned. Any portion of the account that was earned prior to the marriage or after a separation will likely not be subject to division.
Types of Retirement Accounts
There are generally two types of retirement accounts. The first type of retirement account is a defined contribution plan. A defined contribution plan is one in which the employer, employee, or both, contribute funds to a savings account, such as a 401k.
The second type of retirement account is a defined benefit plan. A defined benefit plan is a company-based retirement plan. Employees with a defined benefit plan will receive monthly payments starting when they retire and continuing for the rest of their life. The amount of the payment is based on years of service and salary history.
Dividing Retirement Accounts
Whether a person has a defined contribution plan or a defined benefit plan, the first step in dividing the account is determining the account's value and what portion of that value is considered joint property.
Once a value is calculated, the account can be divided in one of the following ways:
Immediate offset method: If a couple chooses to divide the retirement account using the immediate offset method, the spouse who earned the retirement account will retain full rights to the account. In exchange, the spouse who signs away their rights to the account is rewarded other marital assets that are equal in value to their portion of the retirement account.
Deferred distribution method: If a retirement account is divided using the deferred distribution method, all funds stay in the retirement account until they are payable under the plan. The court will put forth a separate order to specify how much each spouse will receive once the account becomes payable.
Contact Us
Divorces can be complex, so it is always best to have an experienced attorney working by your side. If you are in search of a knowledgeable and trustworthy divorce attorney, look no further than John Anthony Ward, LLC. Contact us at your earliest convenience to set up a personal consultation. You can reach us at (262) 671-8692.
Related to This
"Mr. Ward and his professional team proceeded tenaciously to build a strong case in my favor. His in-depth knowledge of the law resulted in my twelve year old felony becoming just a misdemeanor. Mr. Ward is the third attorney to work on my case, but the only one who achieved positive results."

Emily Rogers