Dividing Stock Options in a Divorce
By John Anthony Ward on February 05, 2019
---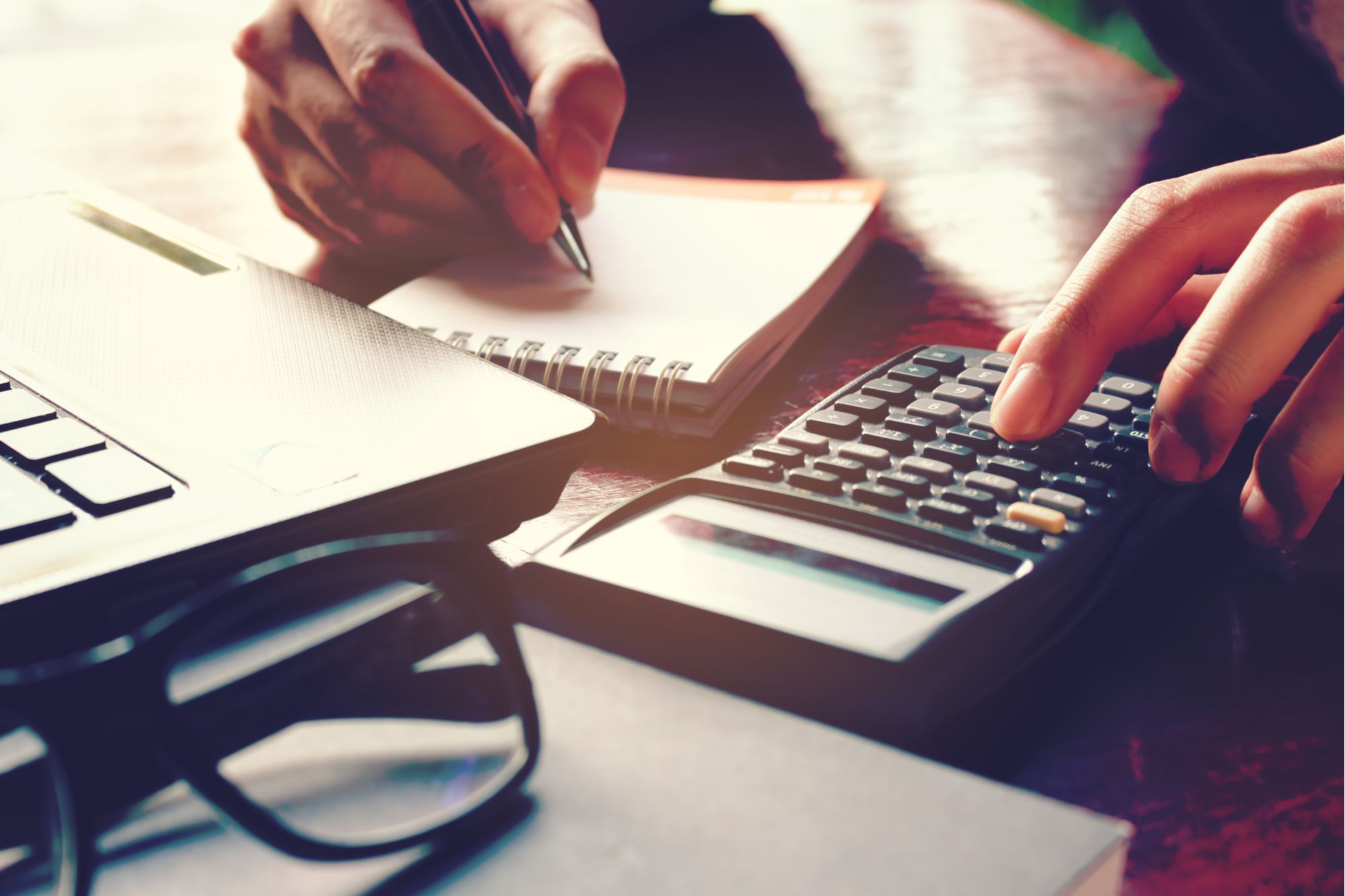 There are two types of property considered in a divorce: martial property and separate property. Marital property refers to any assets and debts obtained during the time of a marriage. Separate property refers to any assets and debts that were in a person's possession prior to marriage and after the marriage. Marital property is split between spouses during the divorce, while separate property is retained by the spouse who owns it and is not subject to division with the former spouse.
This sounds straightforward, but it can be a much more complicated issue when stock options are involved. Having an experienced divorce attorney can help with property division and disputes, ensuring fairness in the process. Kenosha, WI divorce lawyer John Anthony Ward would like to consider some basic concerns when stock options are involved in a divorce proceeding.
Where Stock Options May Pose an Issue
Stock options may not be exercisable until a future date, but they still have value. Determining the exact value can pose a number of issues since the time when the stock options were granted during the marriage must be taken into account.
Vested and Unvested Stock
In addition, there are issues to consider regarding vested and unvested stock options. Vesting schedules for stock options provide an award of stock options, though employees can only exercise these options over the course of years as they remain with a company. For example, stock options may be given to an employee in 2010, but these options cannot be exercised until the employee remains with the company until 2020. Until those conditions are met, the stock option is considered unvested.
If this is martial property, questions may arise over how much (if any) a former spouse may be entitled to for future earnings from these unvested stock options.
Determining the Value of Stock Options
There are different ways to determine the value of a person's stock options. The intrinsic value method is among the simplest and most common. In this method, the stock option price is subtracted from the current market value of the stock price; this number is then multiple by the number of options. Yet since markets fluctuate and future value of stock may be uncertain, you may have more complicated disputes over the value of these stock options.
What If Assets Such as Stock Options Are Hidden?
There are also instances of people trying to hide their stock options from their spouse during a divorce proceeding. Stock options can have great potential value, which makes them important assets to consider during divorce proceedings. It's important to look at your spouse's financial information to ensure that all income and marital assets are being properly reported.
How the Value of Stock Options May Be Divided
There are numerous options to consider when dividing the value of stock. Many couples use the value of the stock to offset the amount of other assets awarded. If a spouse maintains stock options worth $100,000, the other spouse may claim other property of equivalent value. This helps avoid tax penalties of splitting the stock option itself, and could make the most financial sense during the divorce.
This method of division will not always work, however. There may be deferred distribution in play, which determines how much the former spouse will receive once the stock option is exercised.
Speak with an Experienced Divorce Attorney
To learn more about your legal options when it comes to dividing assets in a divorce, be sure to contact an experienced divorce and family law attorney. The law office of John Anthony Ward is here to help. You can reach us by phone at (262) 671-8692.
Related to This
"Mr. Ward and his professional team proceeded tenaciously to build a strong case in my favor. His in-depth knowledge of the law resulted in my twelve year old felony becoming just a misdemeanor. Mr. Ward is the third attorney to work on my case, but the only one who achieved positive results."

Emily Rogers