Child Support Modification
By John Anthony Ward on February 28, 2019
---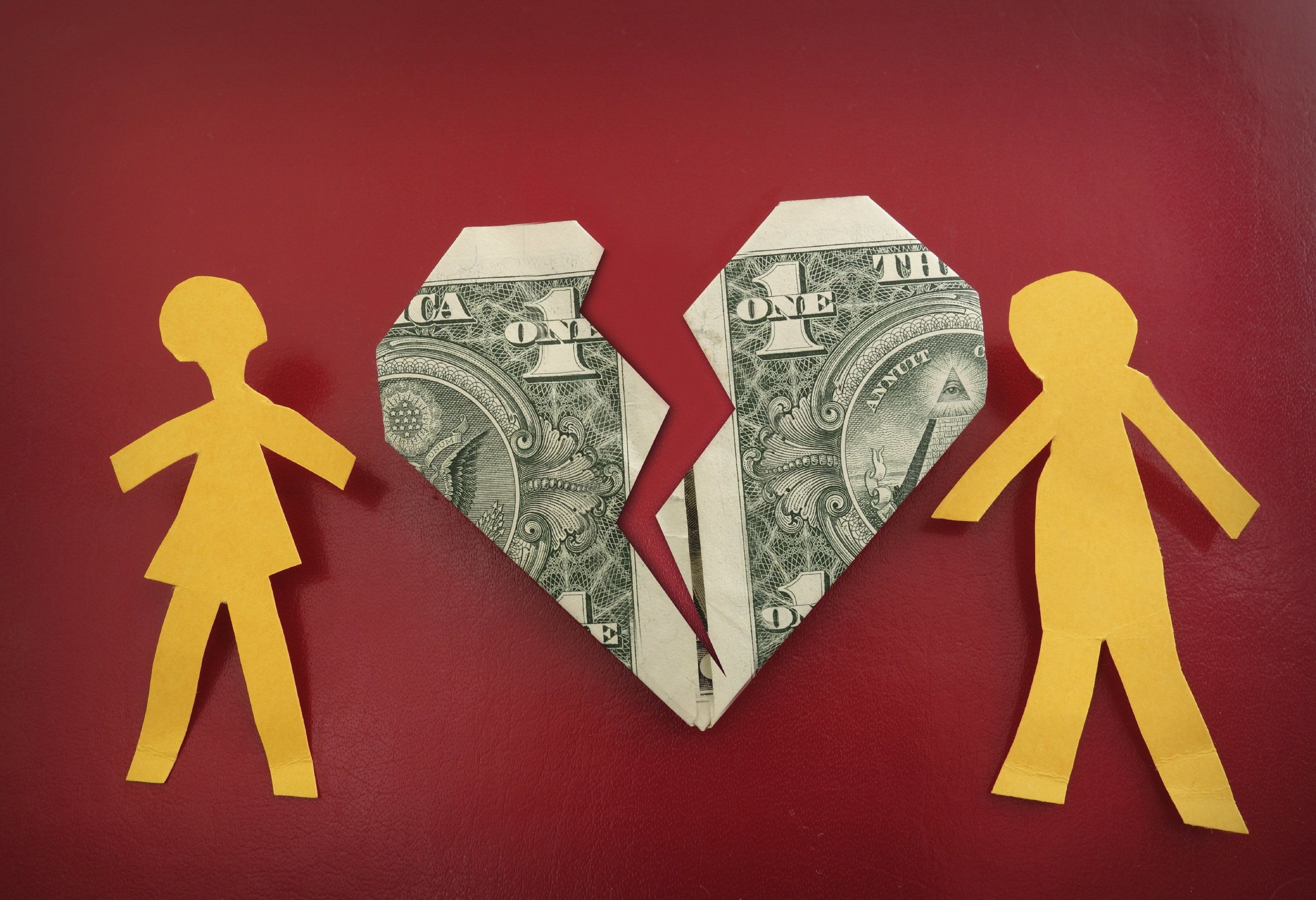 While your child is/children are entitled to the same level of support they received when parents were still together, sometimes modifications must be considered given the realities of the world. Circumstances can change unexpectedly. The loss of a job, a financial hardship, and severe injuries might impact your ability to make child support payments at the same level as you once did. On the other hand, changes in a child's life could mean that child support payments need to be increased in order to meet those changing needs. That is when you can request a child support modification from the court.
Experienced Kenosha, WI family law attorney John Anthony Ward has helped numerous couples with their child support disputes. Let's consider why modifications may be requested and what factors play a part in the court's decision.
Why Child Support Modification May Be Requested
When reviewing a request to modify child support, courts will consider the following circumstances and the factors associated with them:
Decreases in Income - If you have lost your job or experienced another type of financial setback that affects child support payments, modifications may be considered due to your hardship.
Increases in Income - If a non-custodial parent receives an inheritance or a substantial increase in income, the custodial parent may petition to increase child support given the non-custodial parent's responsibility to their child.
A Change in Needs - If a child requires medical or dental procedures, child support may be increased to address the changing needs children as experience as they grow older. Conversely, if a parent who pays child support is serious injured or left disabled by an accident, their needs can also be considered changed, requiring a modification of their current payment amounts.
A Change in Family Situation - Remarrying and starting a new family means new financial obligations to your other children. Modifications may be requested to address the need to support subsequent children in a new marriage.
Proving a Change in Your Situation
In order to prove a change in your current circumstances, it is important that you provide tax returns, pay stubs, bank statements, corroborating financial information, medical records, and other documentation as needed. This information will help with the consideration of your modification request.
Temporary or Permanent Changes in Child Support
Reviewing the request, a court may grant a temporary or permanent change in child support amounts.
Temporary modifications in child support payments typically cover a child's medical or dental expenses and apply to only one or a handful of scheduled payments. They may similarly apply to layoffs and job losses, with amounts changing once the parent finds new employment.
Permanent modifications to child support will apply to major changes in a person's circumstances, such as injury, disability, or any special needs a child may have moving forward.
How a Lawyer Can Help with Child Support Issues
Child support disputes can be emotionally fraught, which is why it is so important to have a skilled attorney on your side. Working with an experienced family law attorney, you can have guidance and strong foundation as you make requests for modification. We can advise you every step of the way and help you make good decisions when it comes to your child's current needs as well as future needs.
Learn More About Child Support Issues
For more information about child support payments, child custody, and other issues related to the well being of children after a marriage has ended, be sure to contact an experienced child support and divorce lawyer. John Anthony Ward is here to help. You can reach his law office by phone at (262) 671-8692.
Related to This
"Mr. Ward and his professional team proceeded tenaciously to build a strong case in my favor. His in-depth knowledge of the law resulted in my twelve year old felony becoming just a misdemeanor. Mr. Ward is the third attorney to work on my case, but the only one who achieved positive results."

Emily Rogers