Dividing Debt in a Divorce
By John Anthony Ward on March 28, 2019
---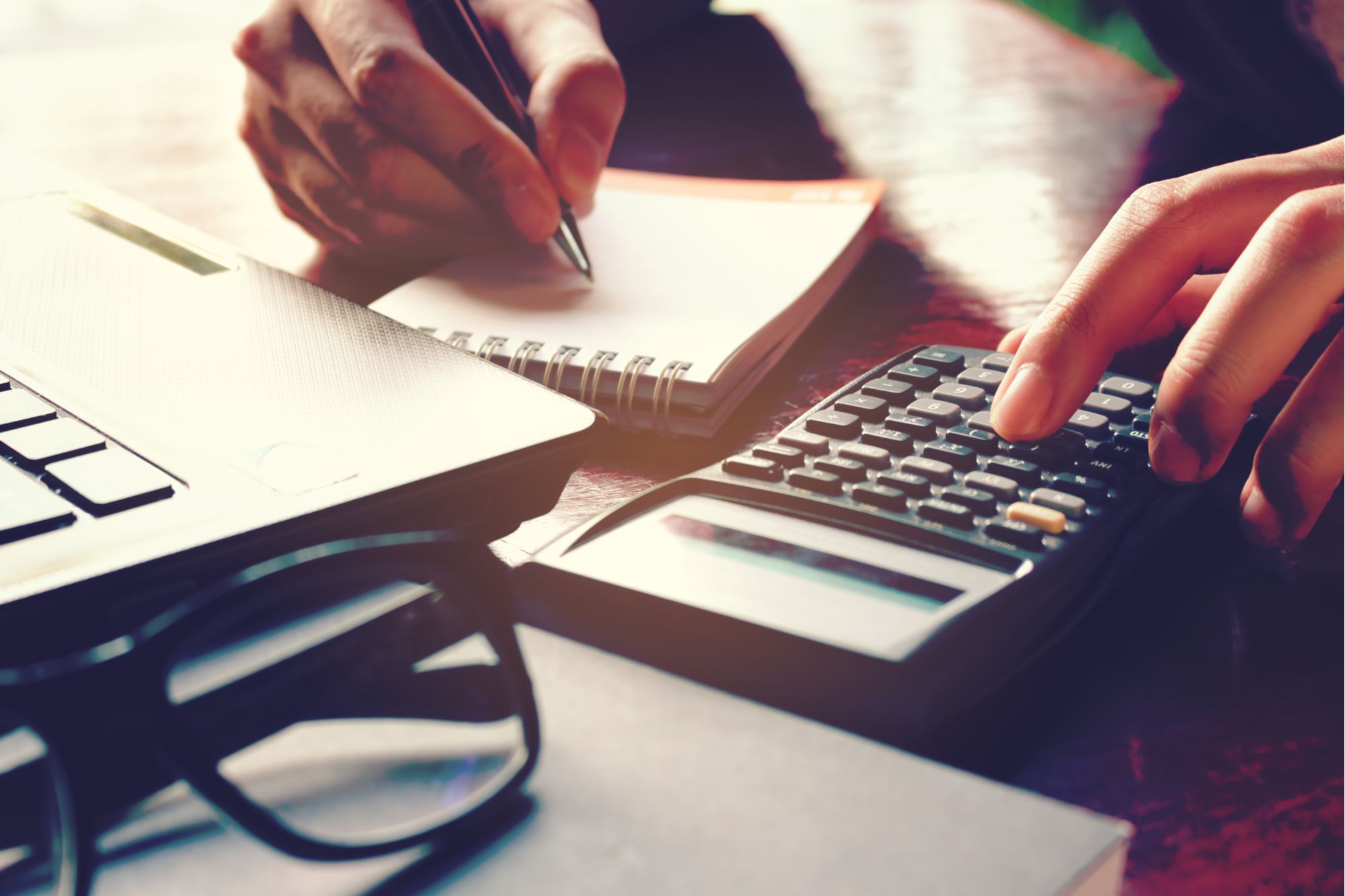 Divorce can be a difficult time made even more complicated by the legal process required to end a marriage. A divorce attorney can help those facing divorce navigate the legal process while also protecting their client's best interests.
Most people are aware that assets need to be divided during a divorce, but often forget about debts. Fortunately, debt may be divided in ways that are fair to both parties.
Divorce attorney John Anthony Ward discusses dividing debt in a divorce to help our clients in Kenosha, WI achieve the best outcomes for the circumstances of their divorce. To find out how Mr. Ward can help you, we welcome you to schedule an appointment.
Dividing Debt in a Divorce
Debt acquired during a marriage, just like assets, are divided at the time of a divorce. After all, it's only seems fair that debt benefiting both spouses or the family be divided instead of leaving one spouse to shoulder the burden.
With that said, strictly dividing debt, and all debt, down the middle isn't always fair. When dividing debt in a divorce, there are several things to consider: which debts are shared, which should be excluded from division, and how debts should be divided.
Debts Incurred during the Marriage Are Shared
In the state of Wisconsin, generally, debts accrued during the marriage are considered marital debt subject to division in the event of a divorce. Of course, this includes debt shared under both spouses' names, but it can also include debt only under one spouse's name and debts the other spouse may not know about.
The reason debts incurred during a marriage are considered the responsibility of both spouses is that state law presumes debts incurred during a marriage were made to the benefit or in the interest of the marriage or family. Since both spouses are presumed to have benefited from incurring the debt, they may both be held responsible for the debt at the time of divorce.
Certain Debt May Be Excluded
Not all debt is subject to division during a divorce. One of the most common exceptions includes debt incurred before the marriage, such as student loan debt acquired prior to marriage.
Another exception would be debt created in the support of a child from another marriage or the support of a previous spouse.
In some cases, debt incurred during the marriage may not be divided if the debt was acquired for the sole benefit of one spouse and not in the interest of the family or the marriage. For example, one spouse may have incurred thousands of dollars of debt in purchasing fishing supplies but never took the family or spouse fishing and never brought fish home to feed the family. This person's spouse may argue that the debt was not made in the interest of the marriage or family and should not be divided in the divorce.
However, if contesting liability of debt, it's important to understand that the contesting spouse will need to accept that the burden of proof rests on them.
Dividing Debt
Once shared debt is identified, it may be divided either through an agreement made by the divorcing couple or through the courts.
When dividing debt, some couples or the courts may find splitting debt equally is fair and agreeable, while others may choose to divide debt unequally but in a manner that seems fair.
For example, a spouse may remain in the marital house and agree to take over the mortgage since this spouse will be keeping the home in exchange for taking on more debt.
Whether working outside of the courts or leaving the division of debt up to a judge, it's important to consult with a divorce attorney to make sure your interests are being protected.
Contact Divorce Attorney John Anthony Ward
If you are in the process of getting a divorce, it's important to have an experienced divorce attorney on your side. Divorce attorney John Anthony Ward can help you through the legal hurdles of divorce and help protect your interests. To schedule a private consultation, please call our Kenosha office at (262) 654-8868.
Related to This
"Mr. Ward and his professional team proceeded tenaciously to build a strong case in my favor. His in-depth knowledge of the law resulted in my twelve year old felony becoming just a misdemeanor. Mr. Ward is the third attorney to work on my case, but the only one who achieved positive results."

Emily Rogers