Spousal Support Eligibility
By John Anthony Ward on December 31, 2019
---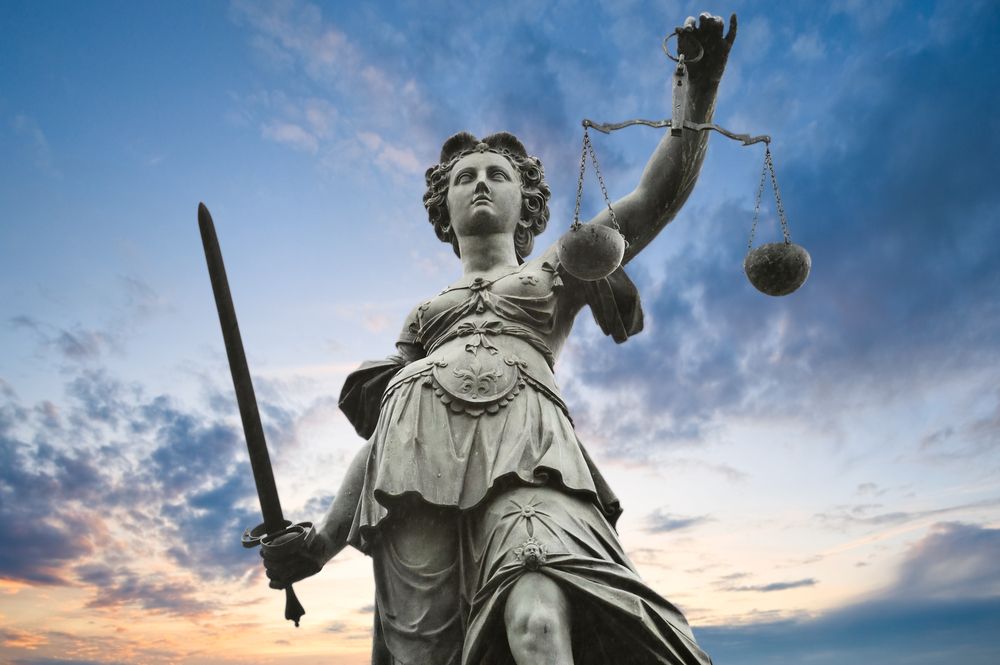 A skilled Kenosha, WI divorce attorney, John Anthony Ward takes time to explain and discuss various factors that affect the end of a marriage. This helps you understand what matters as you end your marriage, what disputes may arise, and what to expect in the months and years ahead.
In many divorces, issues come up with regard to alimony payments. In some cases, alimony does not factor into the end of a marriage. Let's cover the basics of spousal maintenance in the state of Wisconsin and briefly discuss who is eligible to receive alimony.
About Alimony/Spousal Maintenance
Alimony is payment granted to a spouse. It can be for a limited amount of time or paid indefinitely depending on the agreement reached or the decision of the court. The idea behind alimony is that it lessens the financial burden a spouse would face following a divorce or annulment.
Keep in mind that alimony is different from child support. While child support is intended to help a custodial parent with raising a child, alimony goes directly to the spouse and their living expenses. That said, it is possible to receive both spousal maintenance and child support.
Factors That Affect Alimony
There are a number of factors that determine eligibility for spousal maintenance and how long it will be received. This includes:
The length of the marriage
The age of each spouse
The physical health of each spouse
The emotional and psychological well being of each spouse
The earnings/job each spouse has
The education/earning potential of each spouse
The assets of each spouse
If a spouse's standard of living changes drastically because of a divorce, spousal maintenance is more likely to be awarded. That said, the alimony will usually end as soon as the spouse is able to achieve a good standard of living on their own based on their work experience, education, and skills.
Our Kenosha family law firm can help assess additional factors that may be considered with regard to alimony payments.
Which Spouse Will Receive Spousal Maintenance?
The spouse in the divorce who makes less money and has fewer assets will be eligible for alimony. It would not make sense for a person who makes less and has fewer resources to pay alimony to a former spouse who has more financial resources available.
Calculating Spousal Maintenance Fairly
There is no set means of calculating alimony payments in the state of Wisconsin. Each divorce or annulment needs to be considered on its own terms, and spousal support amounts need to reflect the marriage and the lives of each spouse.
With that in mind, the above listed factors are weighed heavily when determining the spousal maintenance sought. In addition, the amount may increase if a spouse is also the custodial parent with regard to child custody. In such cases, alimony amounts may be higher in addition to any child support that spouse is receiving.
Learn More About Spousal Support
If you would like more information about alimony payments and other issues regarding the end of a marriage, be sure to contact a skilled divorce and marriage law attorney. You can reach our law office in Kenosha by phone at (262) 671-8692.
Related to This
"Mr. Ward and his professional team proceeded tenaciously to build a strong case in my favor. His in-depth knowledge of the law resulted in my twelve year old felony becoming just a misdemeanor. Mr. Ward is the third attorney to work on my case, but the only one who achieved positive results."

Emily Rogers